WinStars is shareware. This means that you may use it freely. However, certain functions (such as the use of the Tycho 2 and UCAC4 catalogues, the high resolution textures, the DSS function and the supplementary modules) are temporarily disabled.
If you wish to use the complete version of the software, you should purchase a user's licence (this license is valid for Windows & macOS versions). The full version of WinStars 3 is free for Linux !
How to make payment ?
A personal licence costs 6 $.
Use PayPal, a secure system of payment by email to receive your personal key immediately :
Waiting for PayPal...
Validating payment information...
Waiting for PayPal...
How to activate the complete version ?
After installation, select the "Buy WinStars 3" menu and enter your email and your personal code.
A message will confirm to you that you have just activated all the functions of WinStars.
---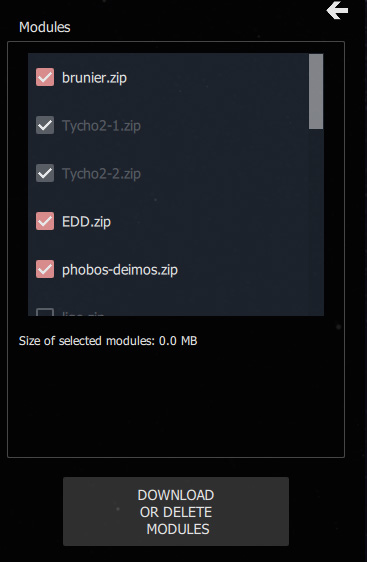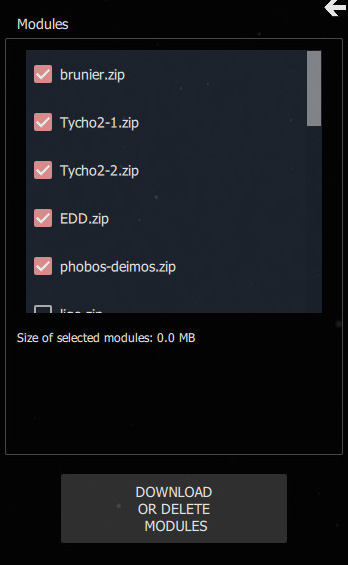 With the purchase of the license, new modules are available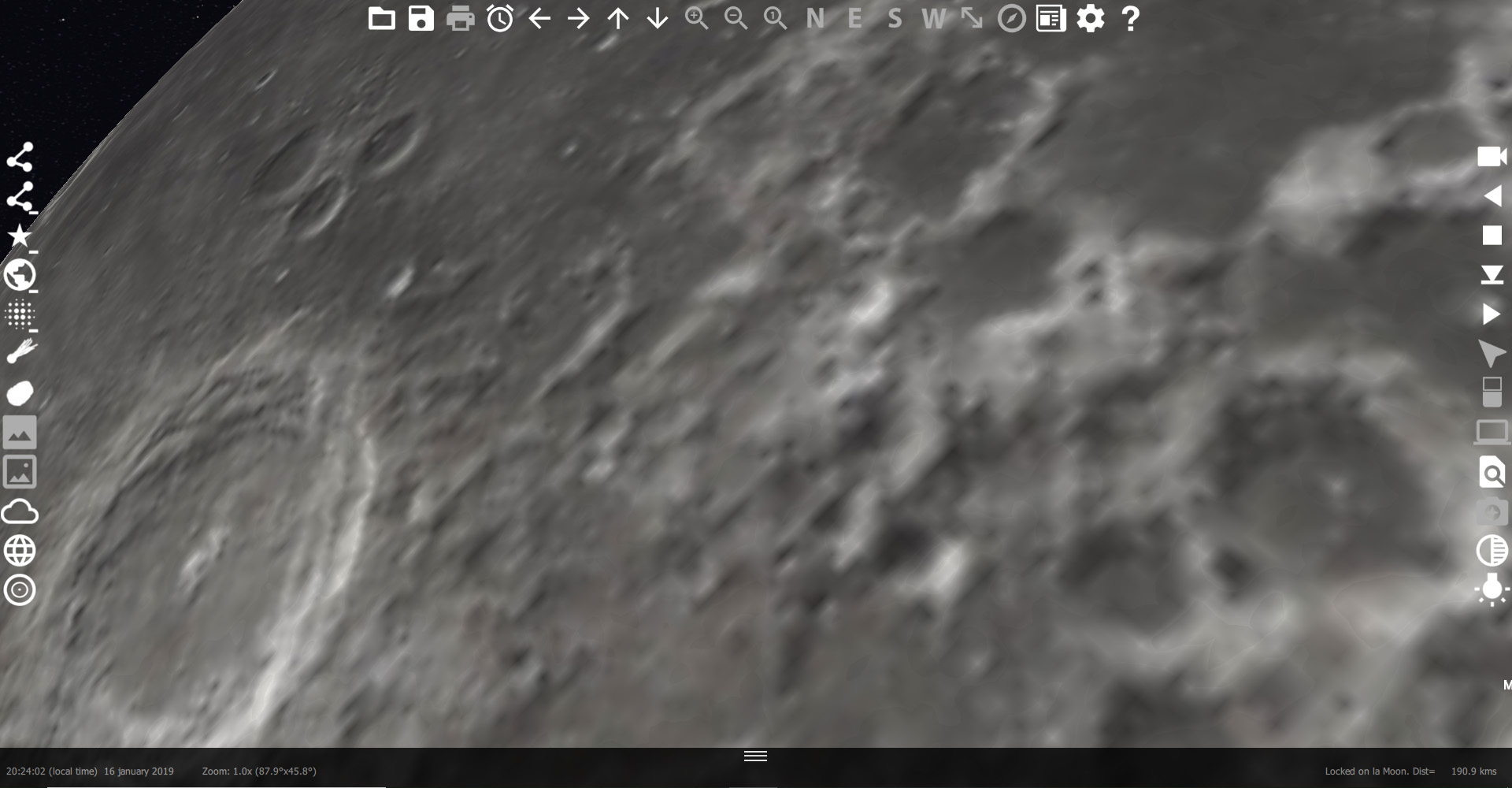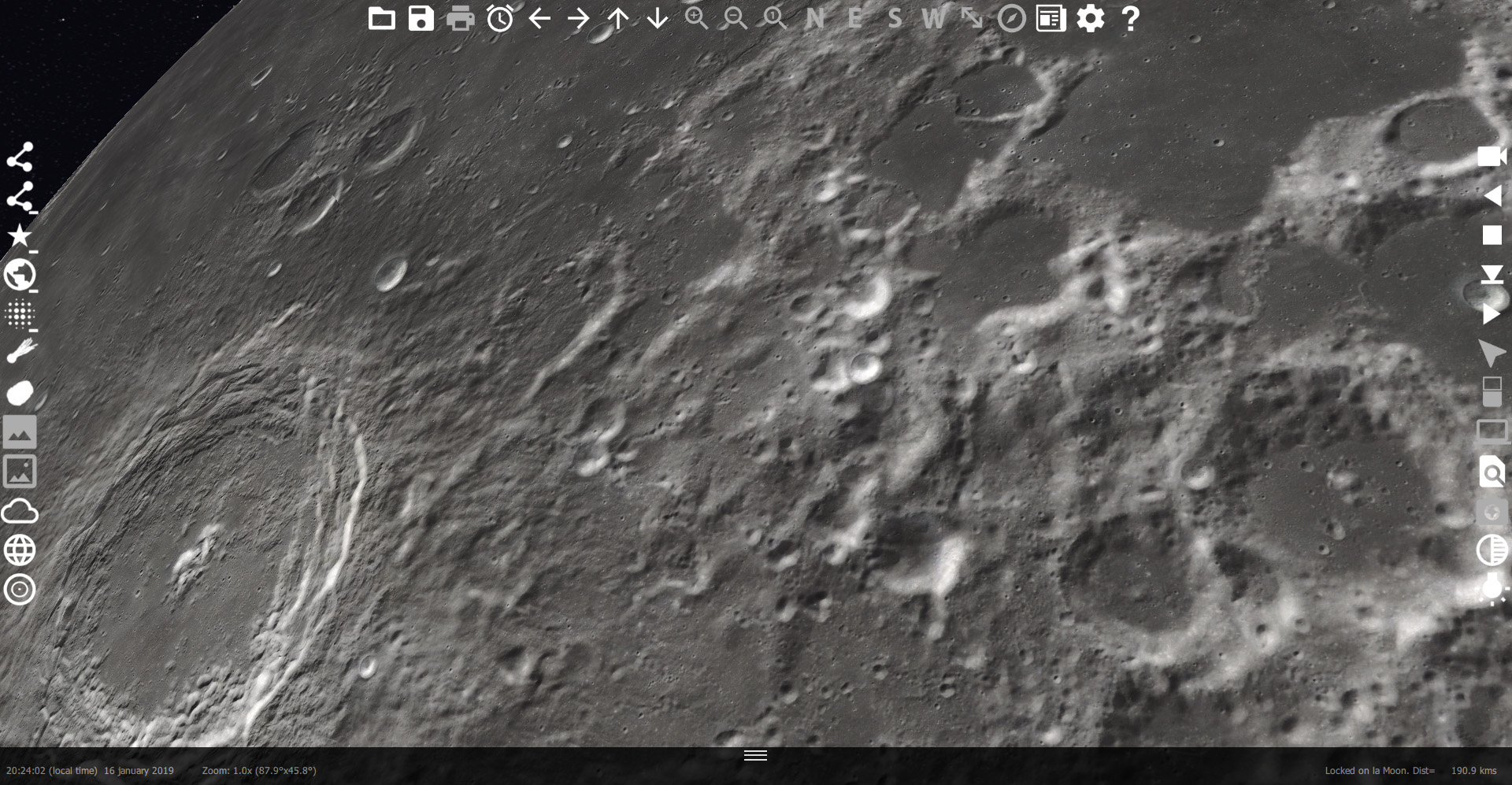 The surfaces of some satellites and planets are more detailed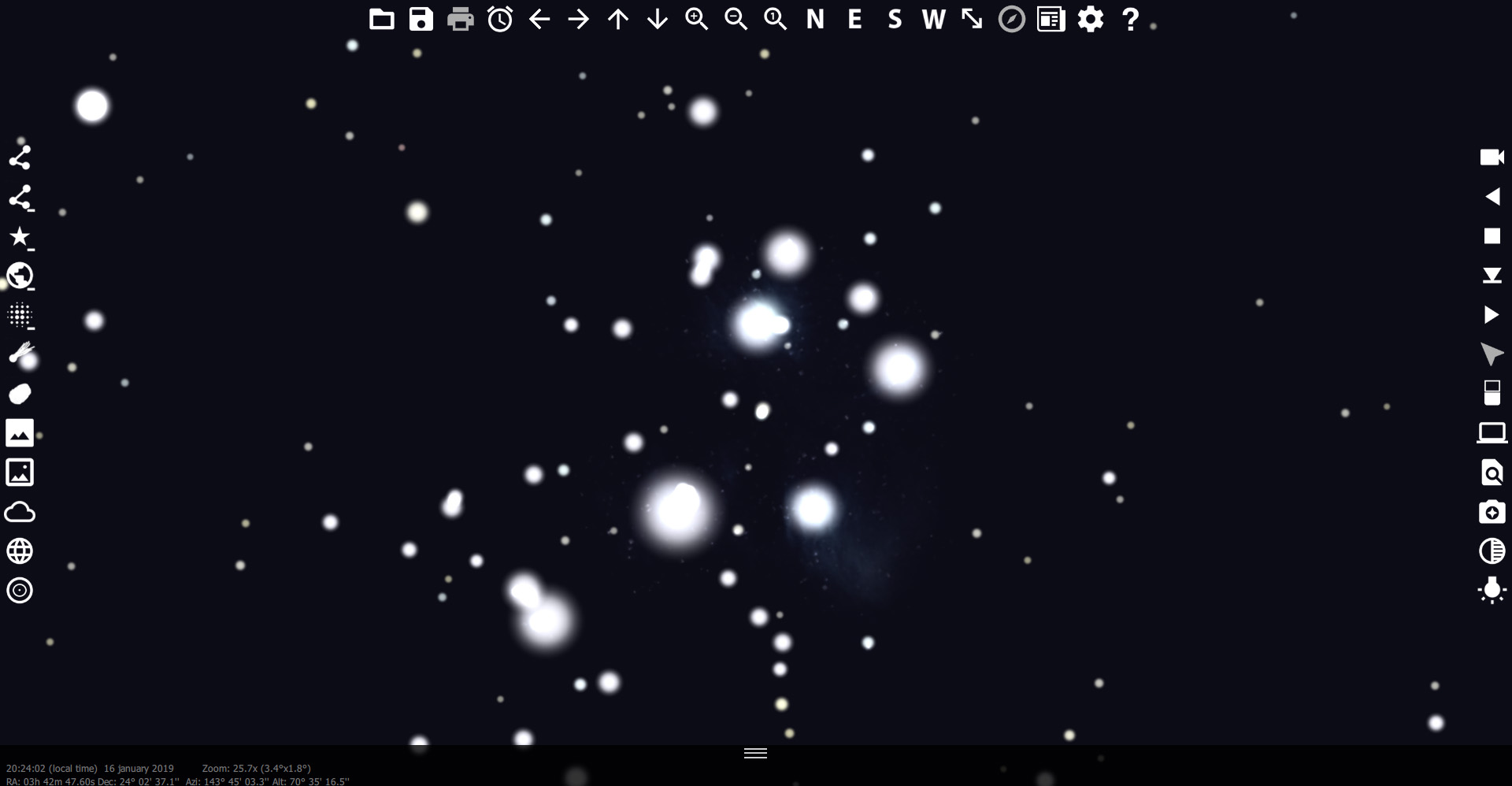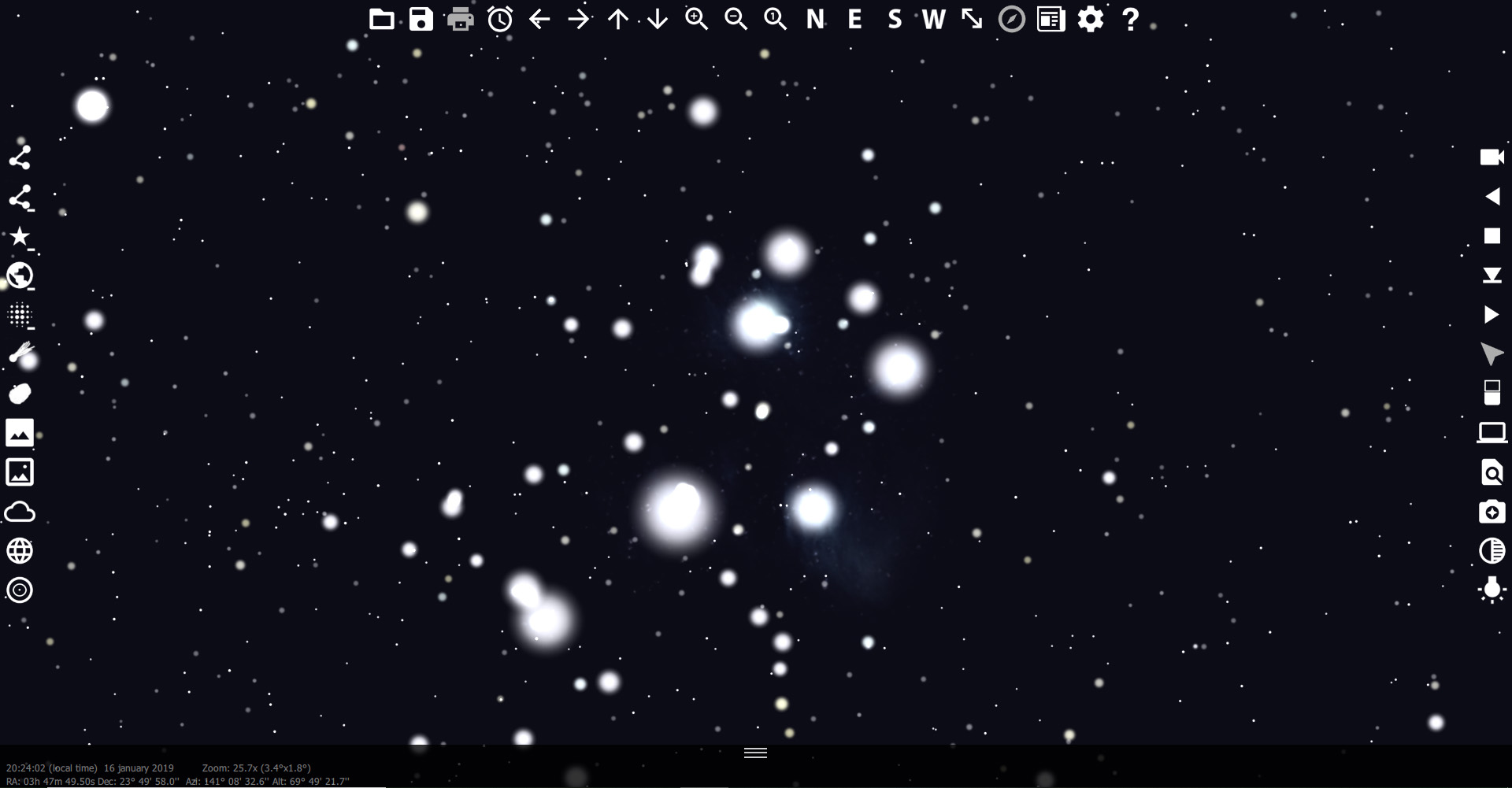 With the activation of the Tycho2 and UCAC 4 catalogues, the number of stars displayed by the software is much higher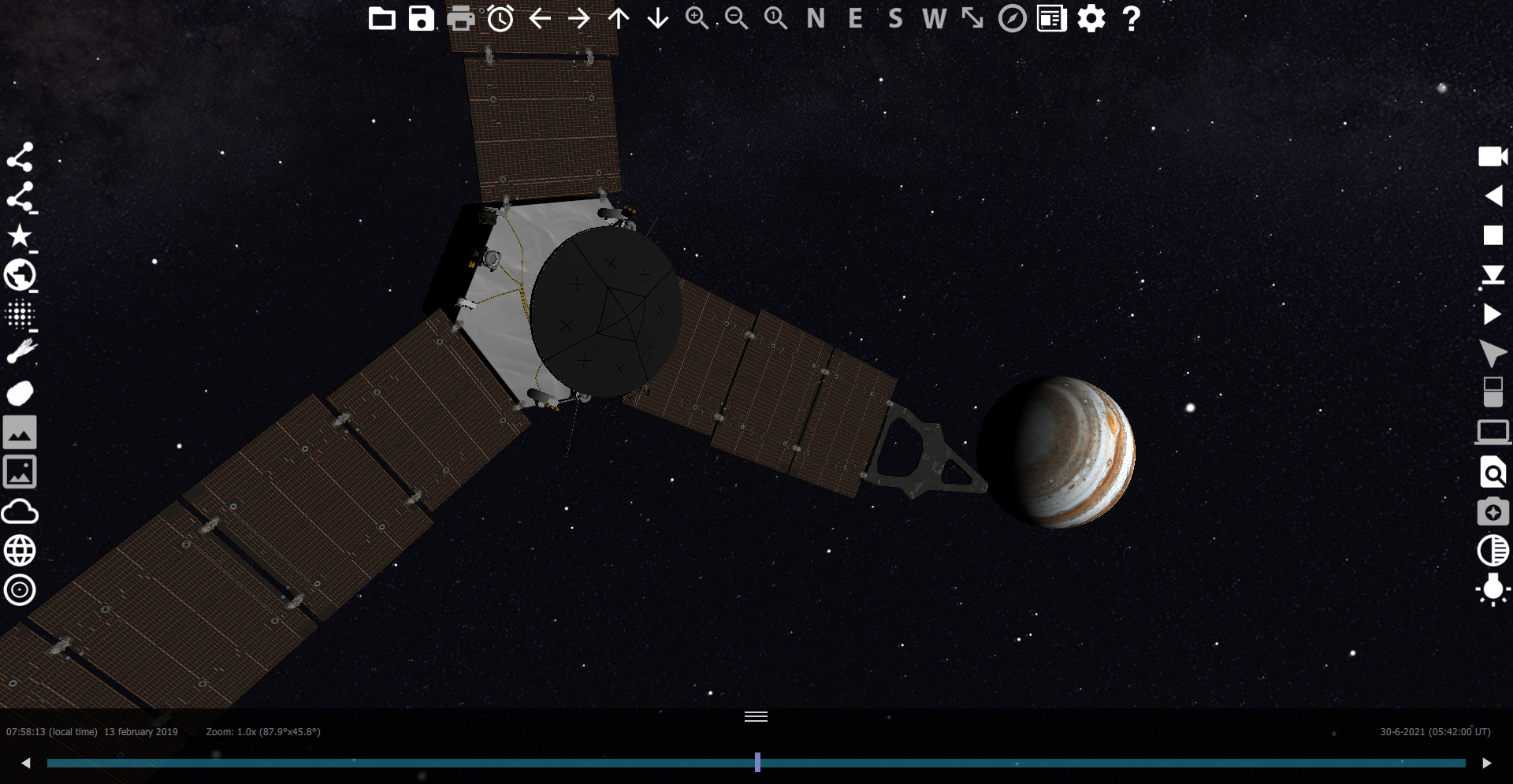 New missions are available for download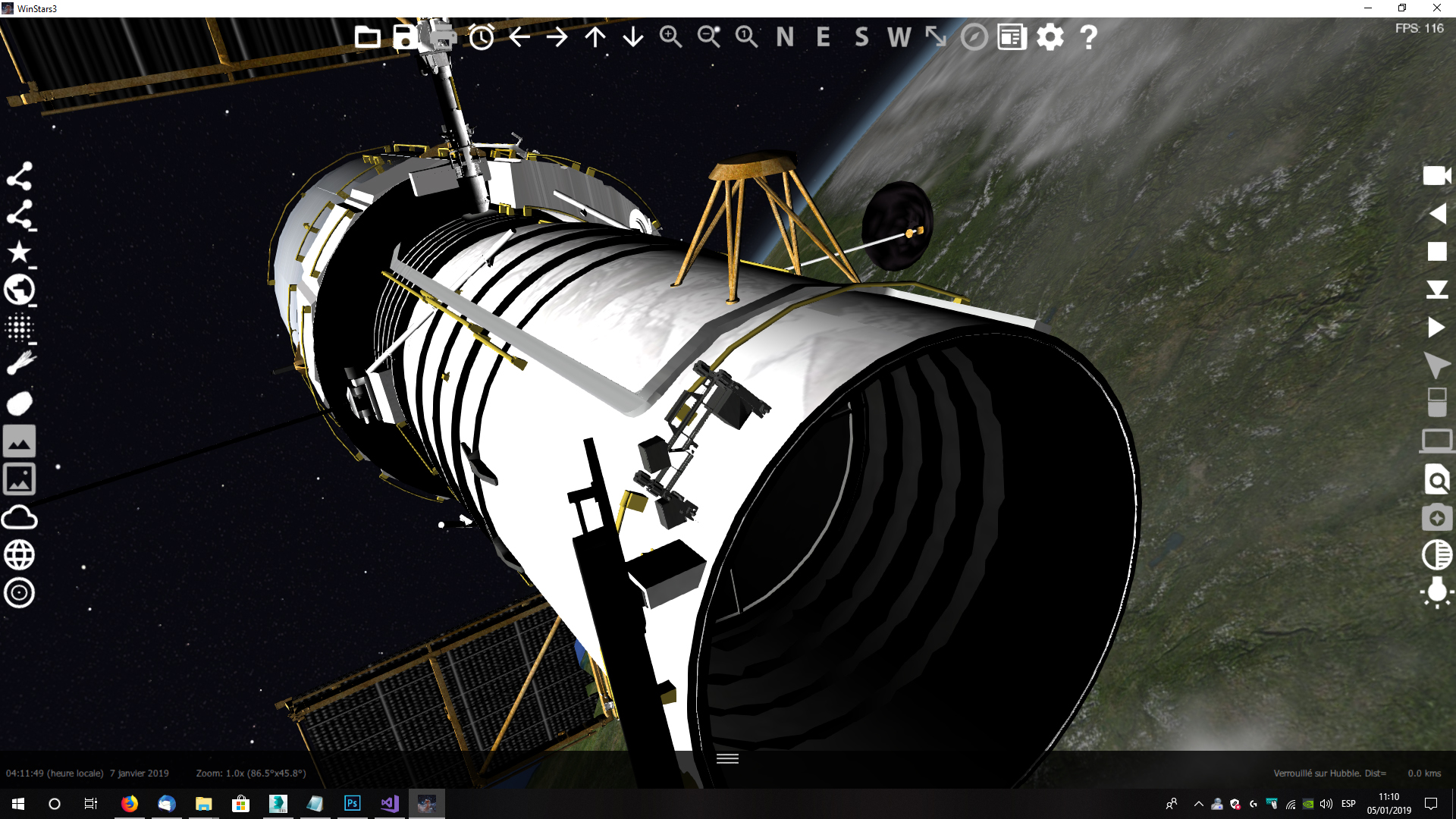 Some 3D objects are more detailed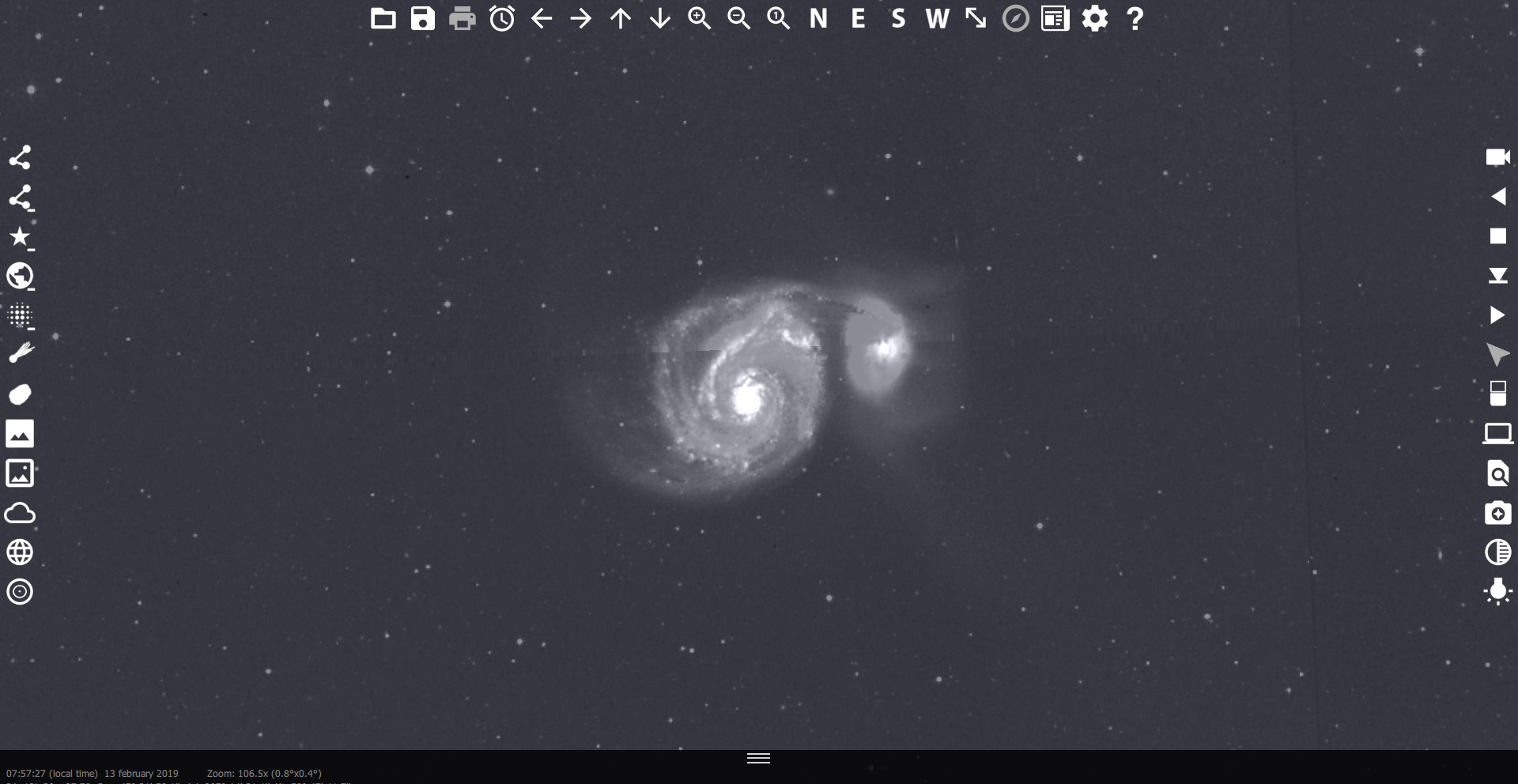 DSS function activated in red: here the Messier 51 galaxy