By purchasing the full version of WinStars 3, you will have access to all the software's features, including:
The entire Gaia Early Data Release 3 catalog containing 1.8 billion stars.
The ability to navigate through the stars of our Milky Way and other galaxies.
The Digitized Sky Survey function, which provides a digitized version of a photographic atlas covering the entire sky.
High resolution textures of the Moon, Earth and Mars.
Additional modules, such as 3D objects and additional catalogs.
If you want to use the complete version of the software, you should purchase a user's license. This license is valid for the Windows version, but a full version of WinStars is also available on Google Play and the Apple Store. The full version of WinStars 3 is free for Linux users, including Ubuntu, Debian, and Raspberry Pi OS.
To make a payment for the Windows version, a personal license costs €6. You can use PayPal, a secure system of payment by email, to receive your personal key. Simply fill out the form provided and you will immediately receive your activation code at the email address you provide. If you do not receive it, please check your Spam box.
Waiting for PayPal...
Validating payment information...
Waiting for PayPal...
How to activate the complete version ?
After installation, select the "Buy WinStars 3" menu and enter your email and your personal code. More explanations are available here.
---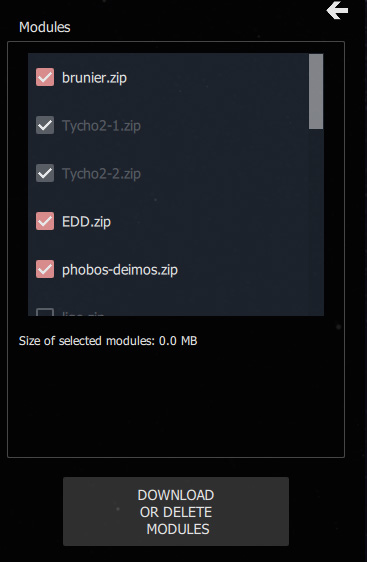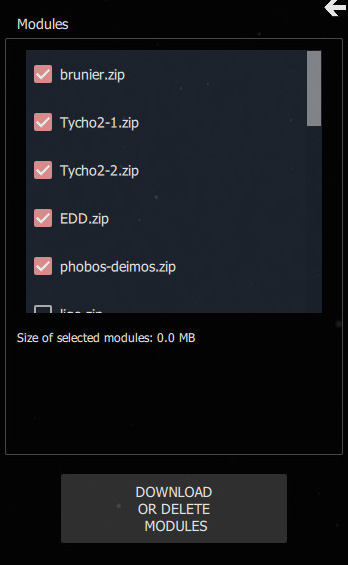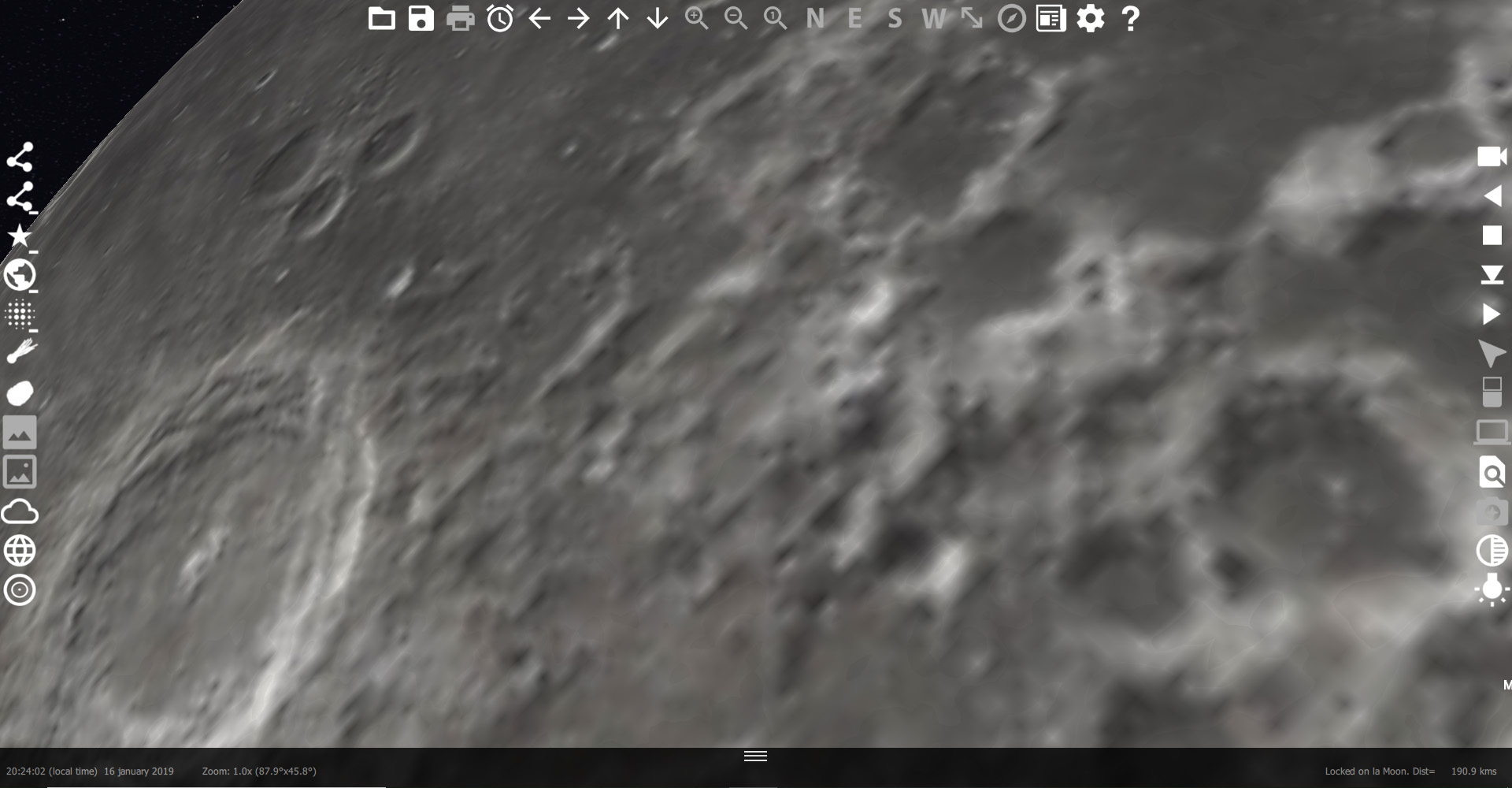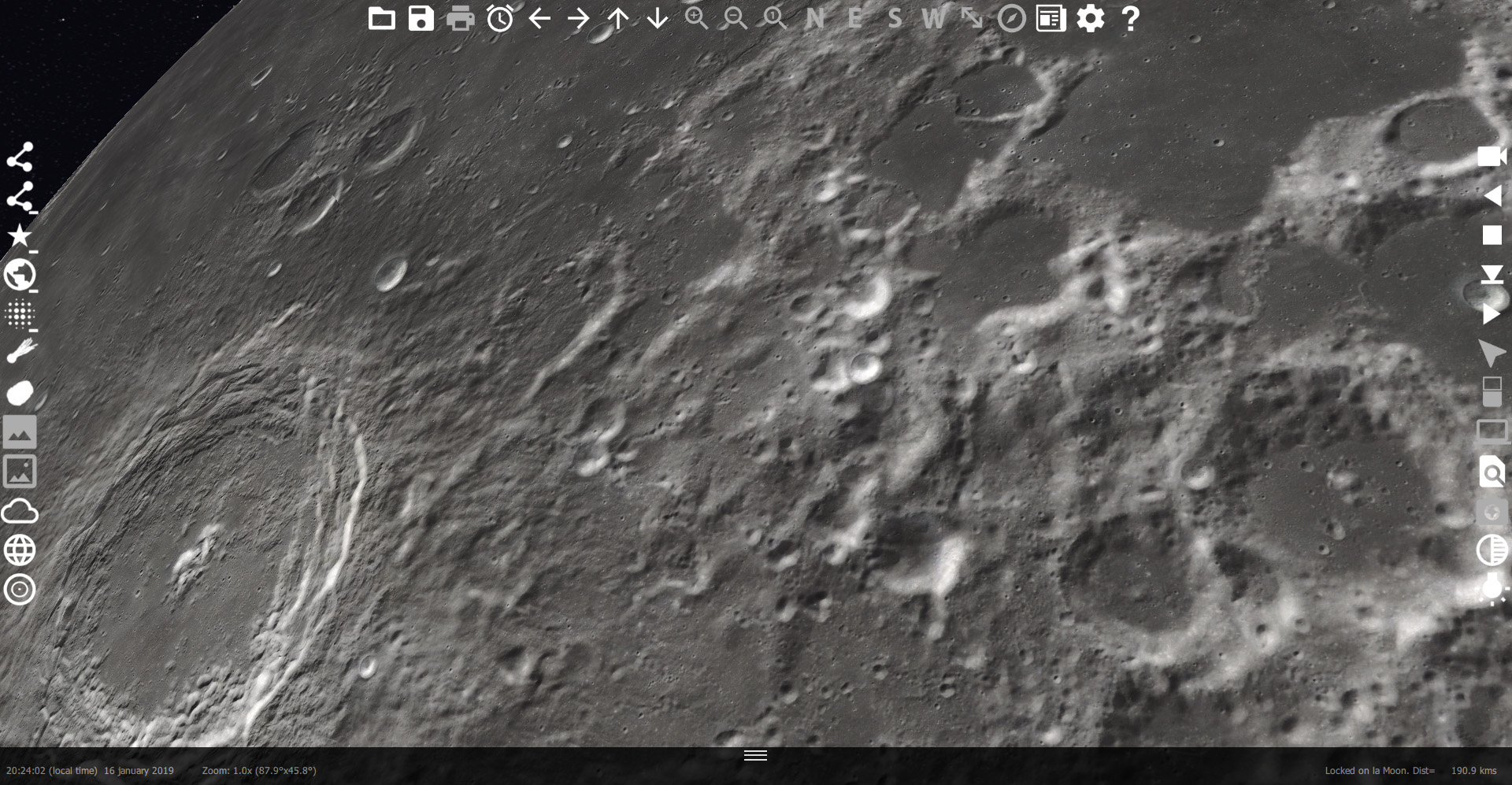 Once activated, new modules will become available, providing more detailed surfaces of some satellites and planets…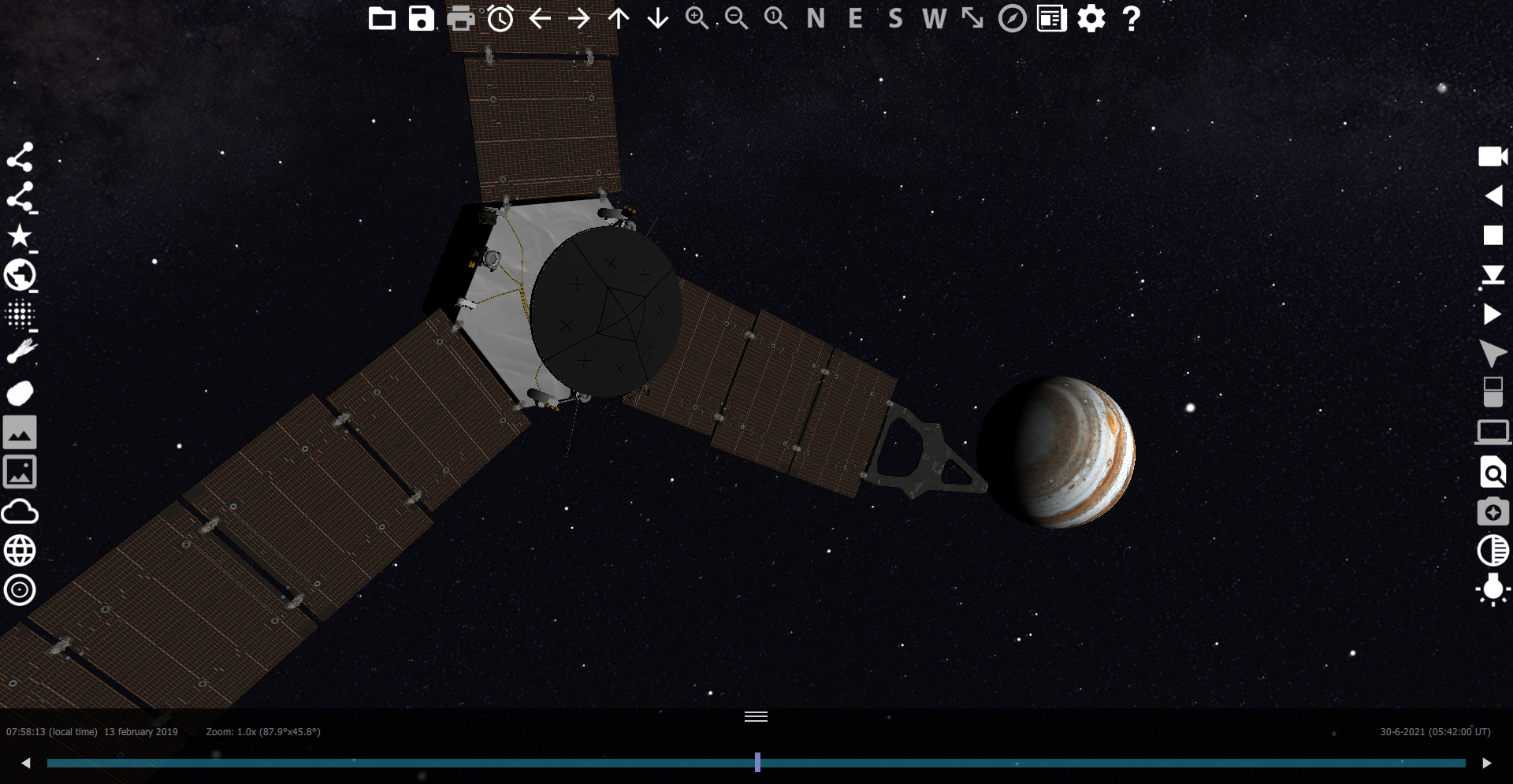 …as well as more missions to download.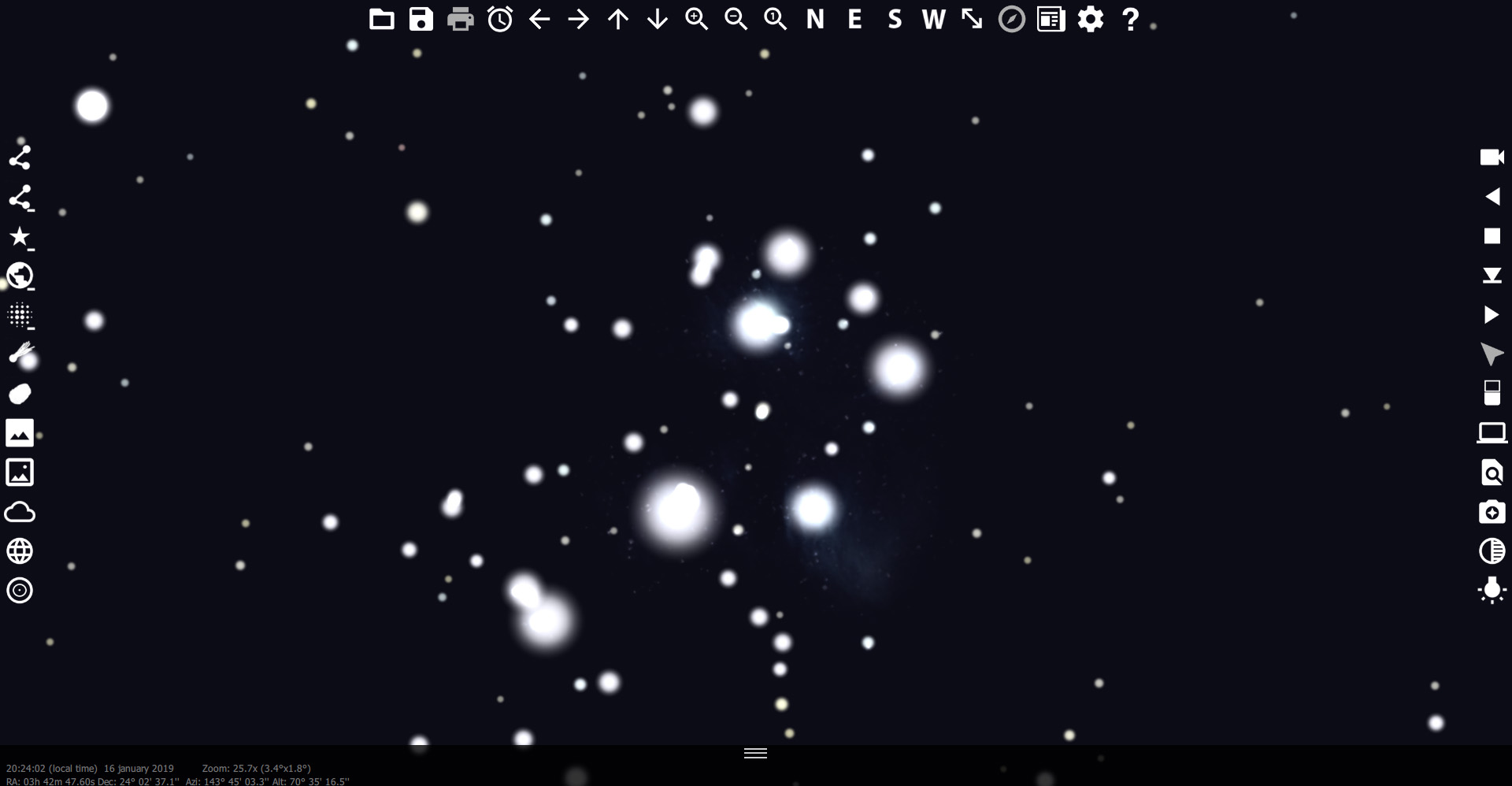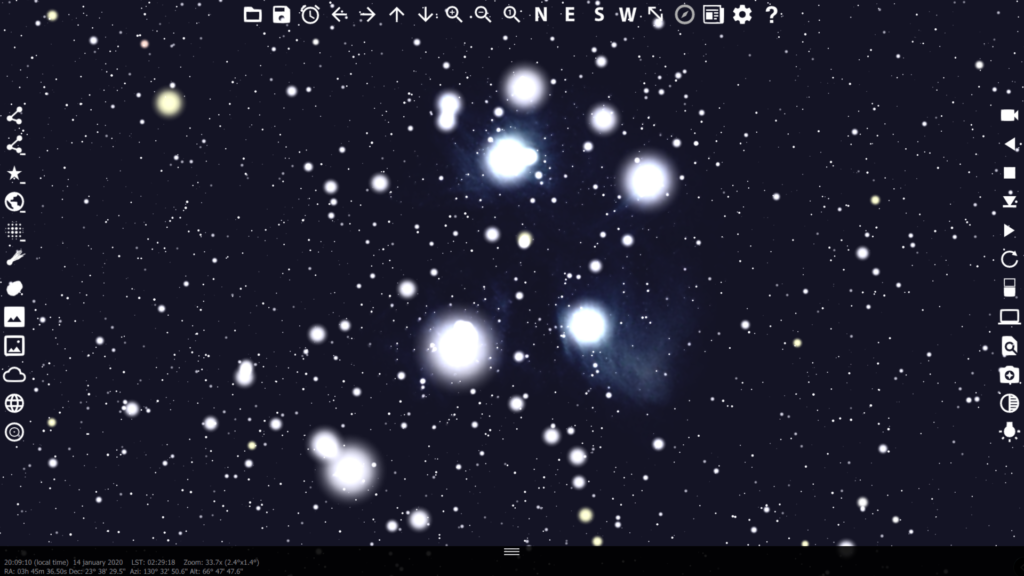 With the activation of the entire Gaia DR3 catalogue, the number of stars displayed by the software will increase significantly.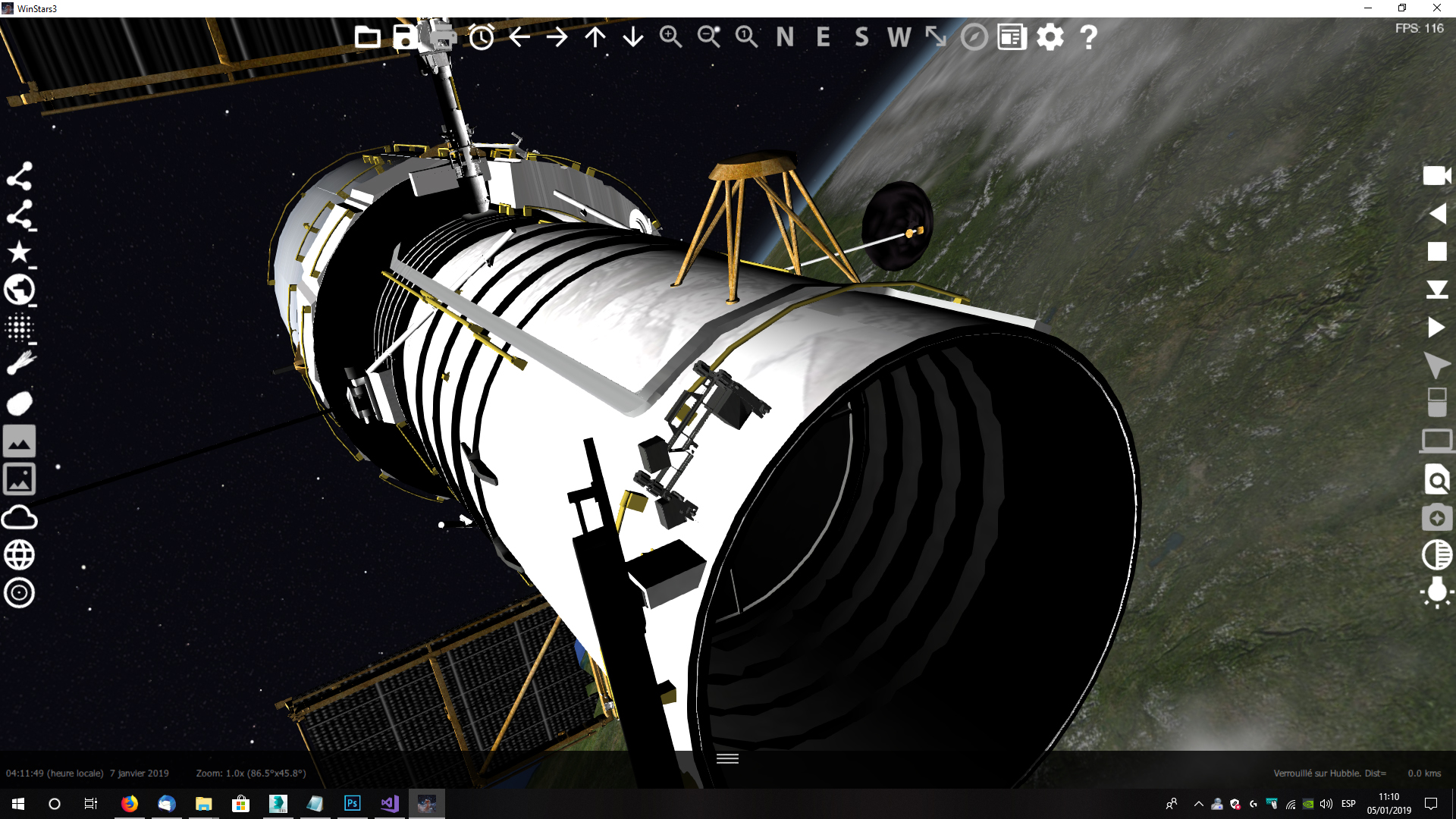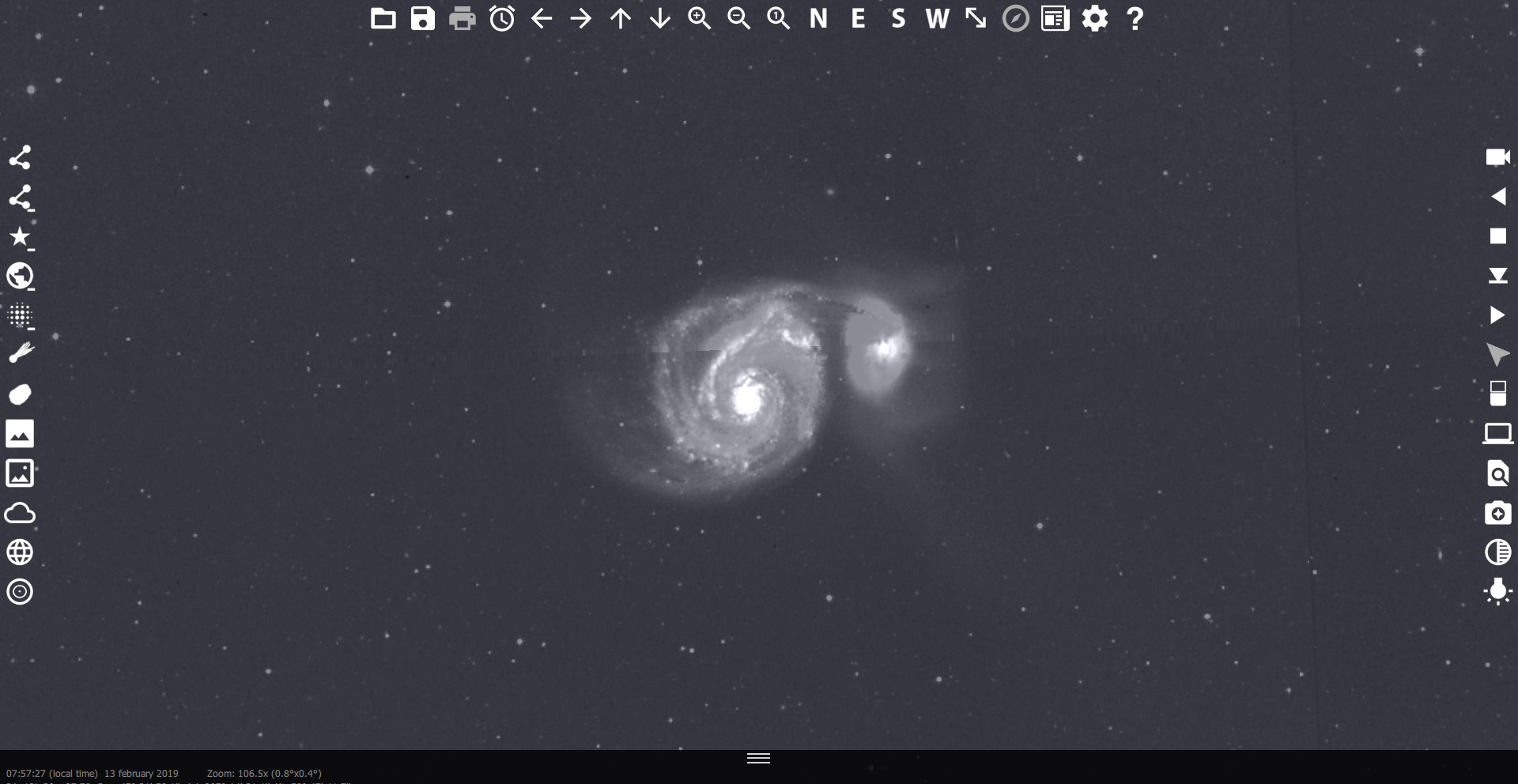 Activating the DSS function will allow you to view objects under different wavelengths.